Posted on September 19, 2007
Filed Under events | 1 Comment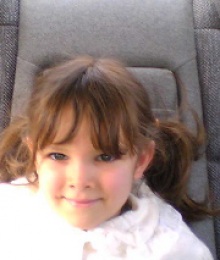 After a year of studing in America, the Princess Hana will be returning to Kyoto. We all missed her and will be quite happy to see her. Hope she did not forget too much Japanese while she was in America enjoying Taco Bell and Skippers! Of course we will be needing some people to help her get her Japanese up to speed, so if you have time please let us know.
木曜日に名古屋空港に8:10に着く!!迎えに行く人を募集中 : ) 時間あればキャストンに連絡ください。
ありがとう、 ぱぱベア〜
Comments
// Get wp-comments.php template