Posted on May 7, 2015
Filed Under cafe | Leave a Comment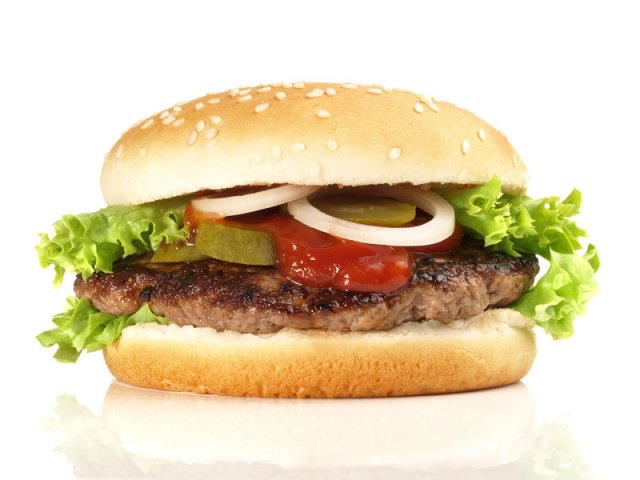 -Nothing says America like a Hamburger-
Here is the real deal, right here in South Kyoto.
1/3 pound of 100? Lean Red Beef-
Kozmoz Sesame bun made by the grandma in the bakery down the street with our special recipe and grilled before the yummy goes inside-
We call it GOO here in Japan… that means lettuce, tomato, onion, pickle, Best Foods Mayo, Heinz Ketchup- and a healthy portion to boot;) And a host of special toppings to make it just that much more special.
Served with our without thick cut ranch fries, Simple, Filling, Delicious. The next best thing to a phone call from Mommy to cure the homesick blues;)
Comments
// Get wp-comments.php template