Posted on June 10, 2011
Filed Under cafe | 1 Comment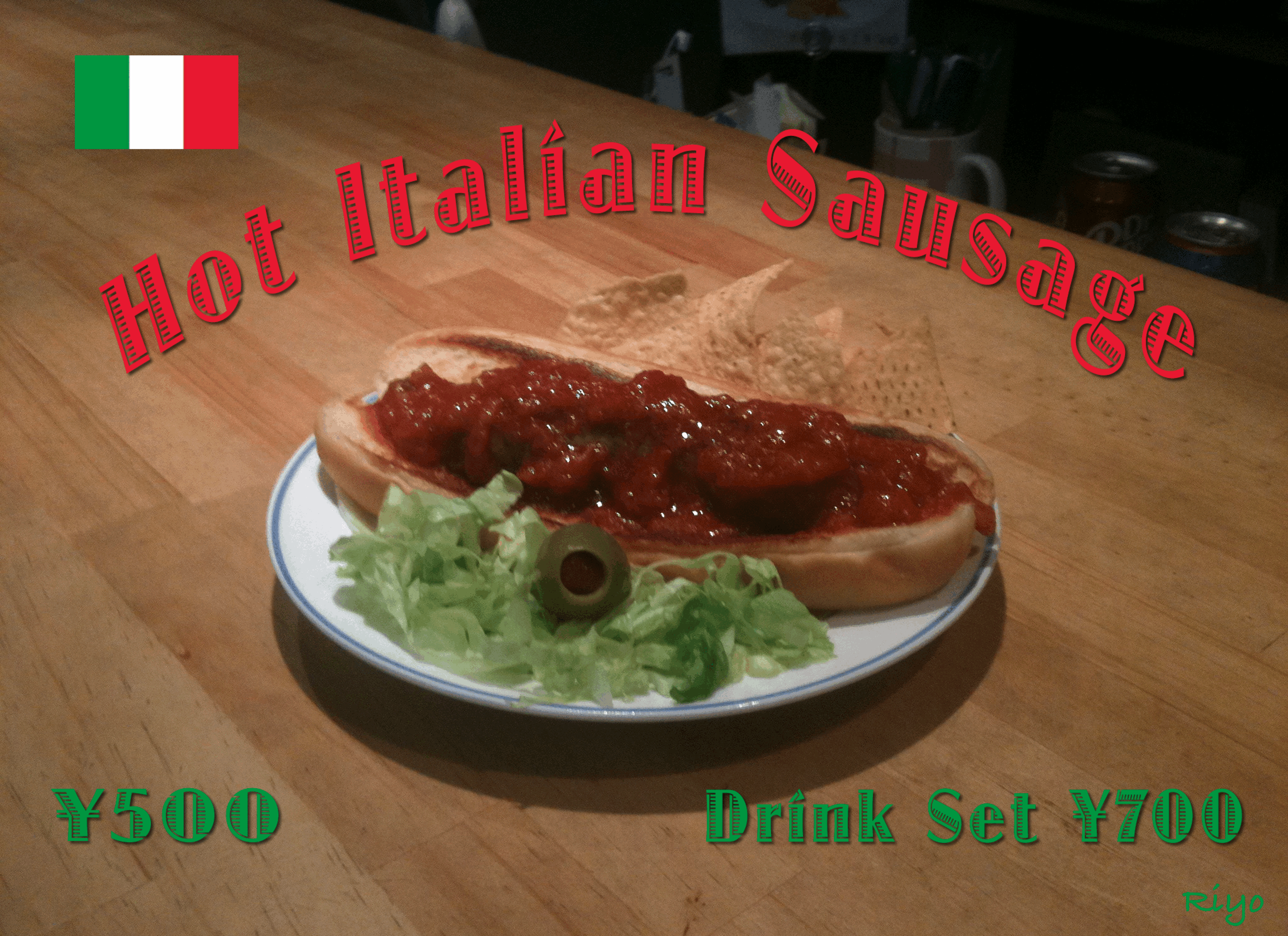 Straight out of the Italian Quarter, you would swear you were eating at Mama Greco's Ristorante. Kozmoz simmers these thick sausages all day in a tangy italian tomato sauce and serves them on a grilled roll smothered in thick aromatic sauce. Rembember, all Kozmoz drinks are bottomless so drink up!
Comments
// Get wp-comments.php template