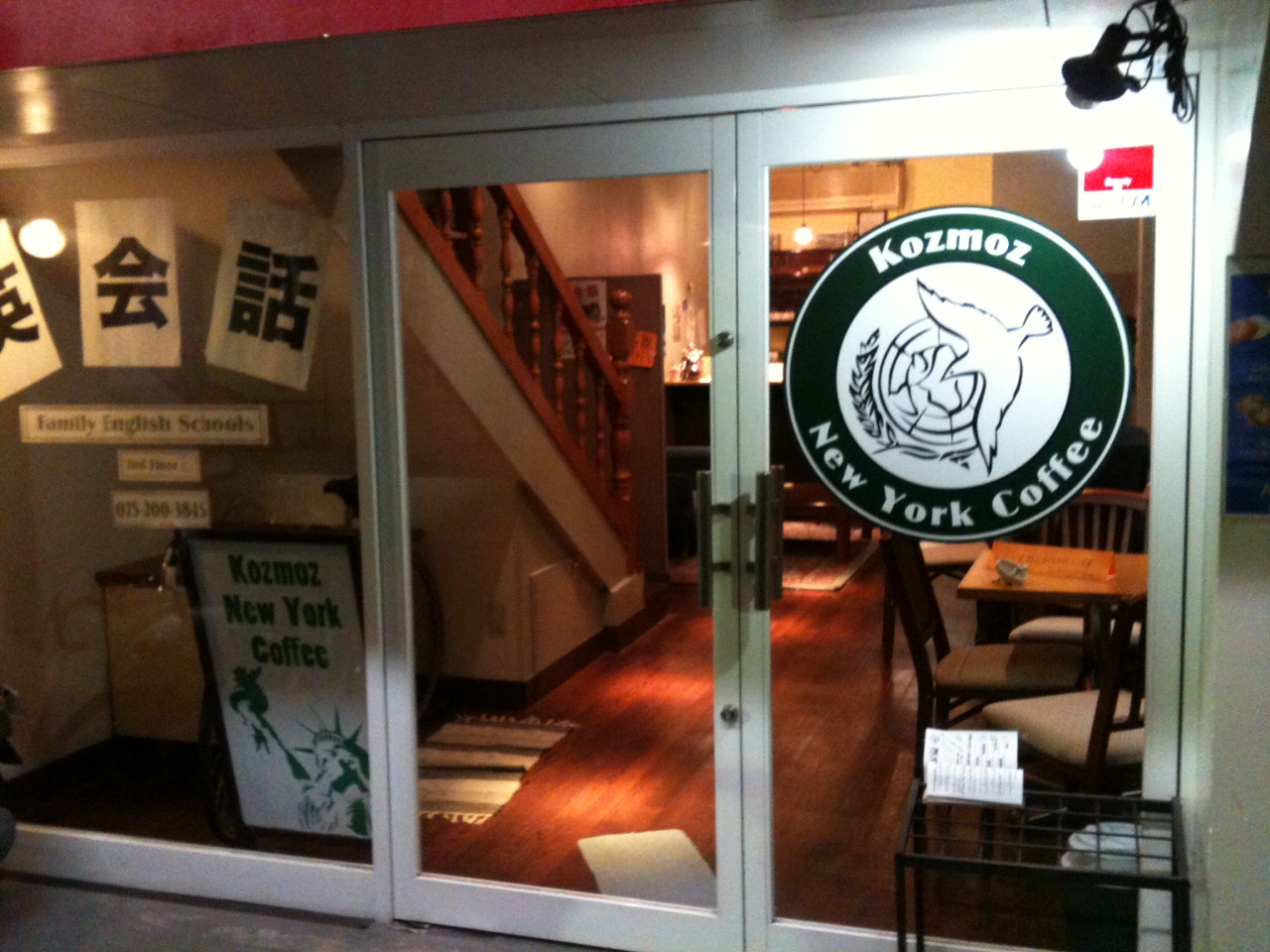 アクセス >>here<< map download      フェースブークページここ→ FACEBOOK PAGE HERE♪
Come on in and enjoy our little piece of America removed
All the profits from our home a way from home go to provide for the less fortunate in Kansai
Open Wednesday, Saturday and Sunday  for lunch from 11:00 to 3:00
Check for special events on Saturday night♪
Filed under cafe January 20, 2021
今新型コロナの影響でメンユーと営業時間調整です。
営業時間:
月曜日11:00〜15:00
火曜日11:00〜15:00
金曜日11:00〜15:00
緊急宣言終わったら、通常営業時間に戻ります。
詳しいはコズモズニューヨークコーヒーのfacebookページへ
宜しくお願いします、店長
read full post and comments
Filed under cafe July 14, 2016

今年も、アメリカの独立記念日を祝いました〜Great BBQ! Great Teachers! Great Students and Friends! いつも通り、パパベアーがBBQやりました。キャストン先生の特別ソースを掛けてたリッブズ、チキン、イタリアンソーセージそしてもちろんコズモズの名物のハンバーガー作りました。テディー先生は勉強のためにアメリカに帰りました。。。寂しいけど、彼は明るい未来になるように、祈ります。ヘティー先生は7月の月末にイギリスに帰るので、時間があれば、23日の夜のバイバイパーティに来て、ヘティーにお別れを言ってね♪
また、遊びましょうね〜⭐️
read full post and comments
Filed under cafe May 7, 2015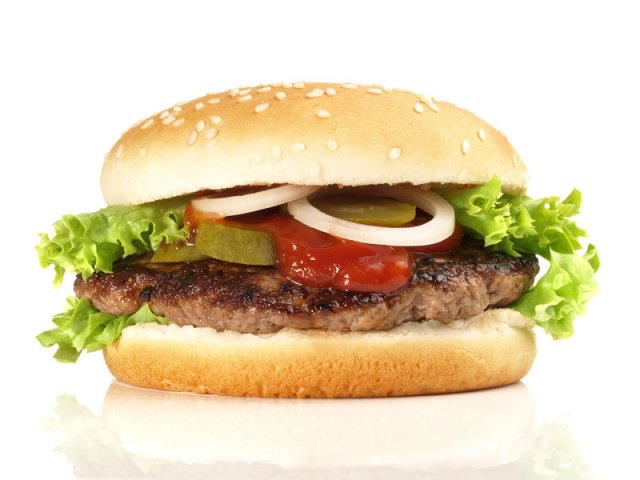 -Nothing says America like a Hamburger-
Here is the real deal, right here in South Kyoto.
1/3 pound of 100? Lean Red Beef-
Kozmoz Sesame bun made by the grandma in the bakery down the street with our special recipe and grilled before the yummy goes inside-
We call it GOO here in Japan... that means lettuce, tomato, onion, pickle, Best Foods Mayo, Heinz Ketchup- and a healthy portion to boot;) And a host of special toppings to make it just that much more special.
Served with our without thick cut ranch fries, Simple, Filling, Delicious. The next best thing to a phone call from Mommy to cure the homesick blues;)
read full post and comments
Filed under cafe June 10, 2011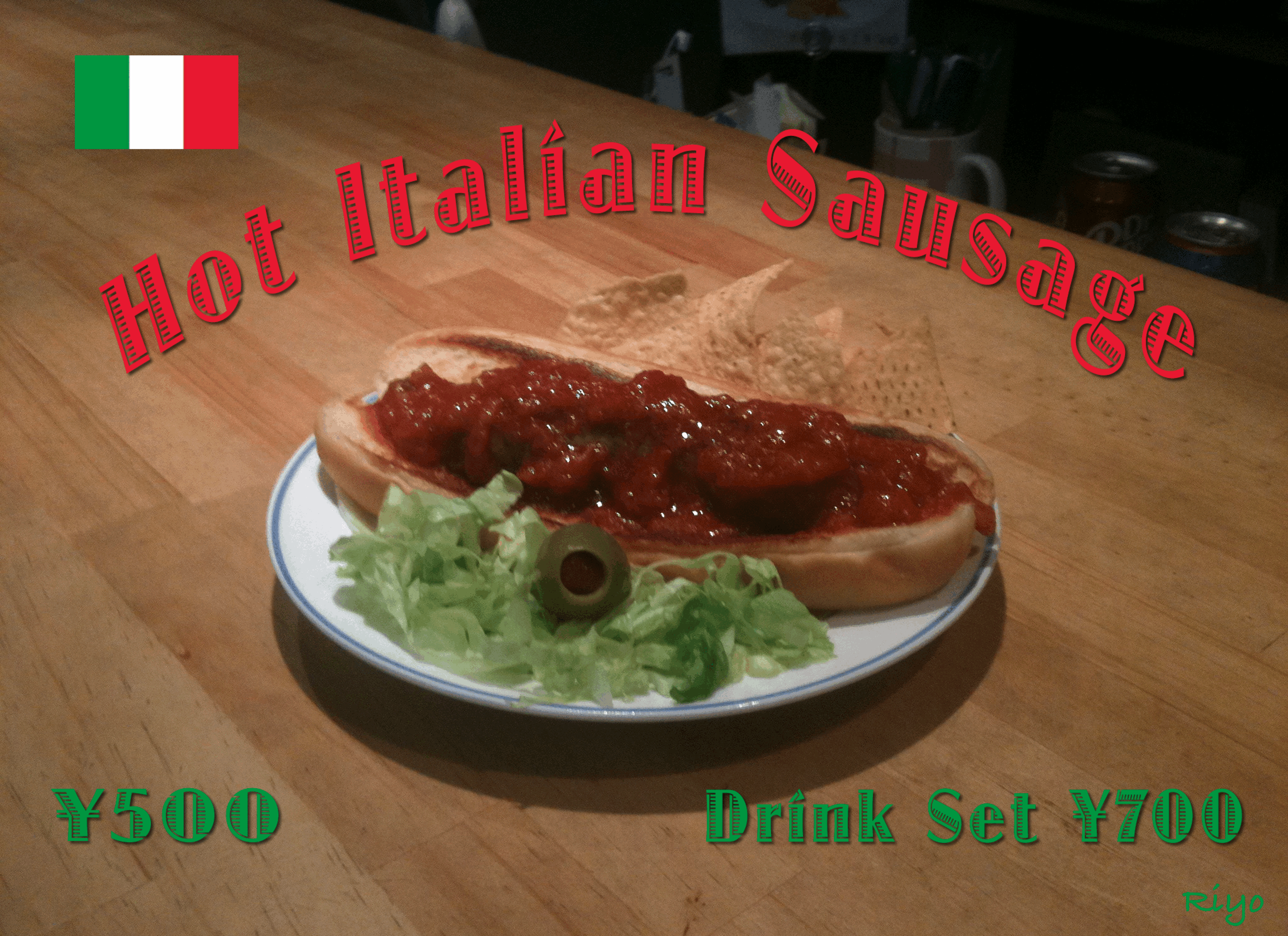 Straight out of the Italian Quarter, you would swear you were eating at Mama Greco's Ristorante. Kozmoz simmers these thick sausages all day in a tangy italian tomato sauce and serves them on a grilled roll smothered in thick aromatic sauce. Rembember, all Kozmoz drinks are bottomless so drink up!
read full post and comments
Filed under cafe June 10, 2011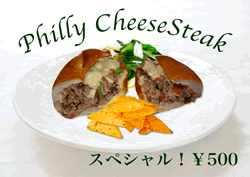 An East Coast American Icon, the Kozmoz Philly is grilled thin cut beef sauteed with onions n peppers and served on a grilled roll smothered in hot melted cheese and topped with Kozmoz special horseradish dressing. Where can you find one in Japan? At Kozmoz New York Coffee of course and wash it down with a cold American classic like Coca-Cola or Dr. Pepper, bottomless of course! Special this week, cant promise it will be here next week so dont wait to get your hands on one!
read full post and comments